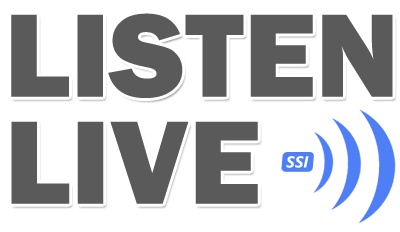 WHEN
February 11, 2016
WHERE
This challenge is for Second Street students, teachers, staff, parents and the community! The goal is to read 10,000 books before May 20! If the goal is met, the Second Street principals will camp out on the school roof with a teacher of the students' choice!
WHEN
March 2, 2016
WHERE
Mt. Eden Saddle Club
All shows are on Saturday: April 9; May 14; June 11; July 9; August 13; September 10 and October 8
$2 to get in; children 6 and under are free. Shows start @ 6 p.m.
WHEN
April 29, 2016
WHERE
Westridge Elementary Gymnasium
Adults are $10 and kids are $5
Westridge Elementary students are having their spring musical!
Performance dates:
Friday, April 29 and Saturday, April 30: 7 p.m.
Sunday, May 1: 2 p.m.